Ok - so this year I am slowly trying to build up my kitchen tools. :)
There have been a few items I learned about last year that I REALLY wanted and I got two of them this month! :D
One of them is called a "Muffin Top Pan" - it is absolutely PERFECT for making hamburger buns / bread out of flax!!!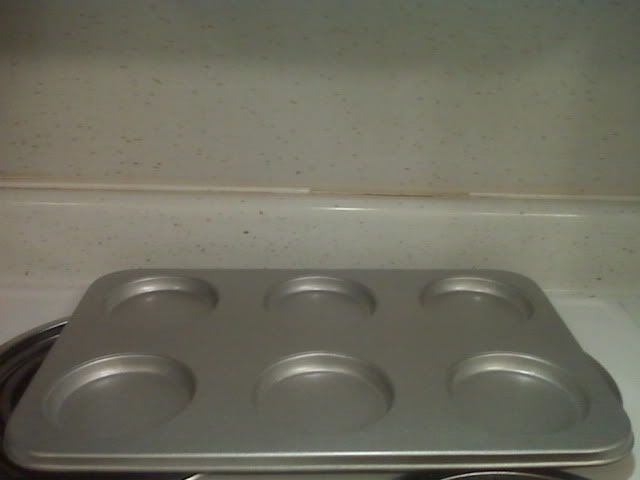 I found this at the HomeGoods store - but you can also get them off of Amazon (i love amazon! lol).
I will post about the flax seed buns I made with these muffin top pans - as well as the french toast - yup Gluten-Free, Sugar-Free, Low-Carb French Toast!
Next up is the AWESOME
vegetable spiral slicer
. This tool is FABULOUS and I will be posting a thread here soon on the zucchini noodles I made with it and made shrimp scampi. :D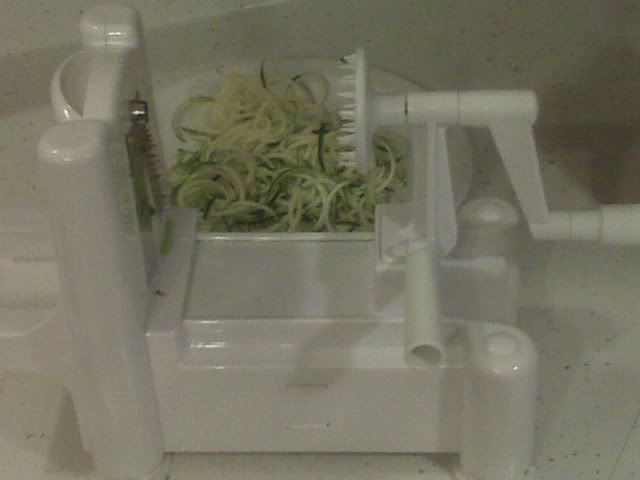 Some other items I would love to buy this year are:
1.
A Baguette Pan
- which would be PERFECT to make my own home-made hot dog buns or "french loafs" for my beloved french dip sandwiches.
2.
Ice Cream Maker
- so that I can make my own ice cream (duh) with pure non-homogenized 100% grass fed whole milk from
Traders Point Creamery
And for now that's all I have on my list...I'm also very excited, though - because I should be receiving soon from my INCREDIBLE best friend and matron of honor...she and her husband bought me a "Euro Cuisine Automatic Yogurt Maker". I found a link here as apparently Target Sells it:
Yogurt Maker
.
I am excited to use this - as I LOVE yogurt but am seriously trying to stay away from anything artificial and ESPECIALLY stay away from SOY!
So yeah - very excited this year. :)
I love being able to make all my own stuff from scratch - and ESPECIALLY making it from whole fresh REAL foods!
I know I won't be perfect all the time - such as we do eat out quite often...but, such as last night when we went to Red Robin - instead of asking for salad dressing I got oil and vinegar...now of course though I'm sure the oil is vegetable oil - but I guess it's the lesser of the evils, since almost ALL dressings are made with soybean oil. I'm also making my own mayo and dressings at home now. :D
Allright my lunch is ready so I'll post more later!